Every 31st May was designated as 'World No-Tobacco Day' to reduce burdens of using tobacco and to prevent the Non-Communicable Disease (NCD) by the United Nations (UN)
NCD, known as an 'invisible epidemic', is on the rise as one of the main problems of public health and is treated as a global health hazard. NCD harms the daily life of community residents and exposes the people to the danger of premature death as the most dangerous leading cause of death in Cambodia. According to WHO, 1 of 3 Cambodian males is exposed to using tobacco even though it is a risk factor of the NCD such as cardiovascular disease, and diabetes. Most of the NCD can be prevented by improving lifestyle with smoking and drinking habits, eating habits, physical activity with appropriate clinical interventions. However, it is hard to lead the change of the community due to lack of awareness, national intervention in the health system, and resources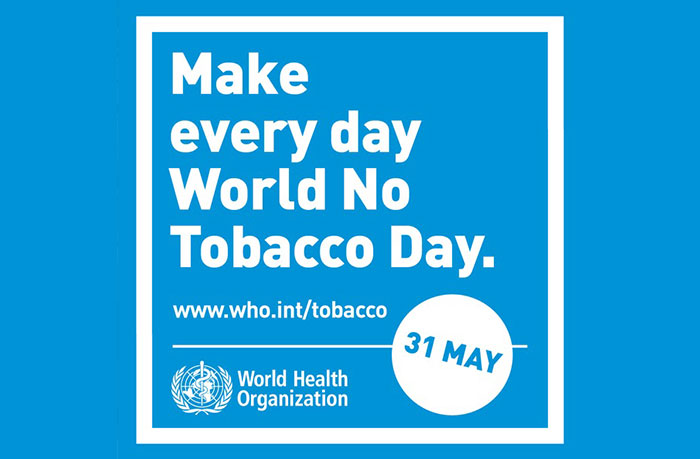 출처: WIKIMEDIA COMMONS
Heart to Heart Foundation Cambodia has been implementing the 'Project to Community-based Prevention and Control of Non-Communicable Diseases in Battambang Province, Cambodia' as a part of the Korean International Cooperation Agency (KOICA)'s Civil society Partnership Program to secure the well-being of community residents by reducing the burden of NCD.
The project has begun this year, 2021, and will be carried out by 2023 to promote the health accessibility of the community to safe from NCD focused on hypertension and diabetes. It covers the insufficient parts of the NCD service area in the primary health system through strengthening the capacity of primary health workers and promoting the NCD awareness of the community by providing the prevention, treatment intervention through the community-based method. In addition, Community residents will be able to improve the lifestyle and manage their regularly chronic diseases by accessing the NCD health care services operated by project action. The NCD management system has been integrated into the health system in Cambodia under the cooperation with the local health authorities (Operational District, Provincial Health Department).
Heart to Heart Foundation endeavors to make every day safe from NCD and sustain the well-being of people in the communities.